Exclusive Offer - Upgrade at Time of BOOKING for 2017
One of the advantages of booking with OneVoyage is the privilege of receiving an upgrade at the time of booking on top of the exclusive amenities. These properties (listed below) span across the world that are part of the Virtuoso Hotels and Resorts (in our industry we called them Best of the Best).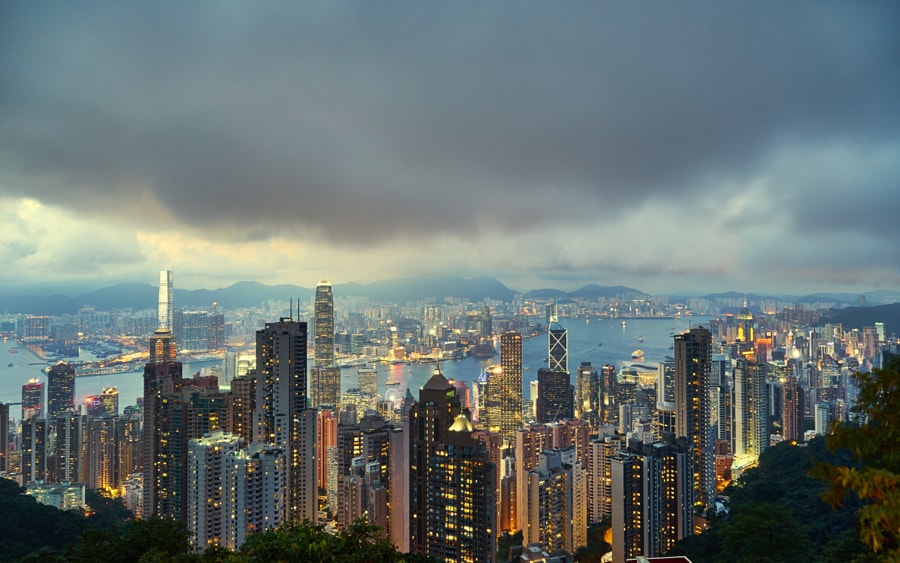 Mexico, Central & South America
MEXICO, CENTRAL & SOUTH AMERICA
All upgrades are subject to availability, and may apply to specific room types. Upgrade at Time of Booking commitments are subject to change.